Ronald Brochu
Your Liberal Candidate For
Sturgeon River–Parkland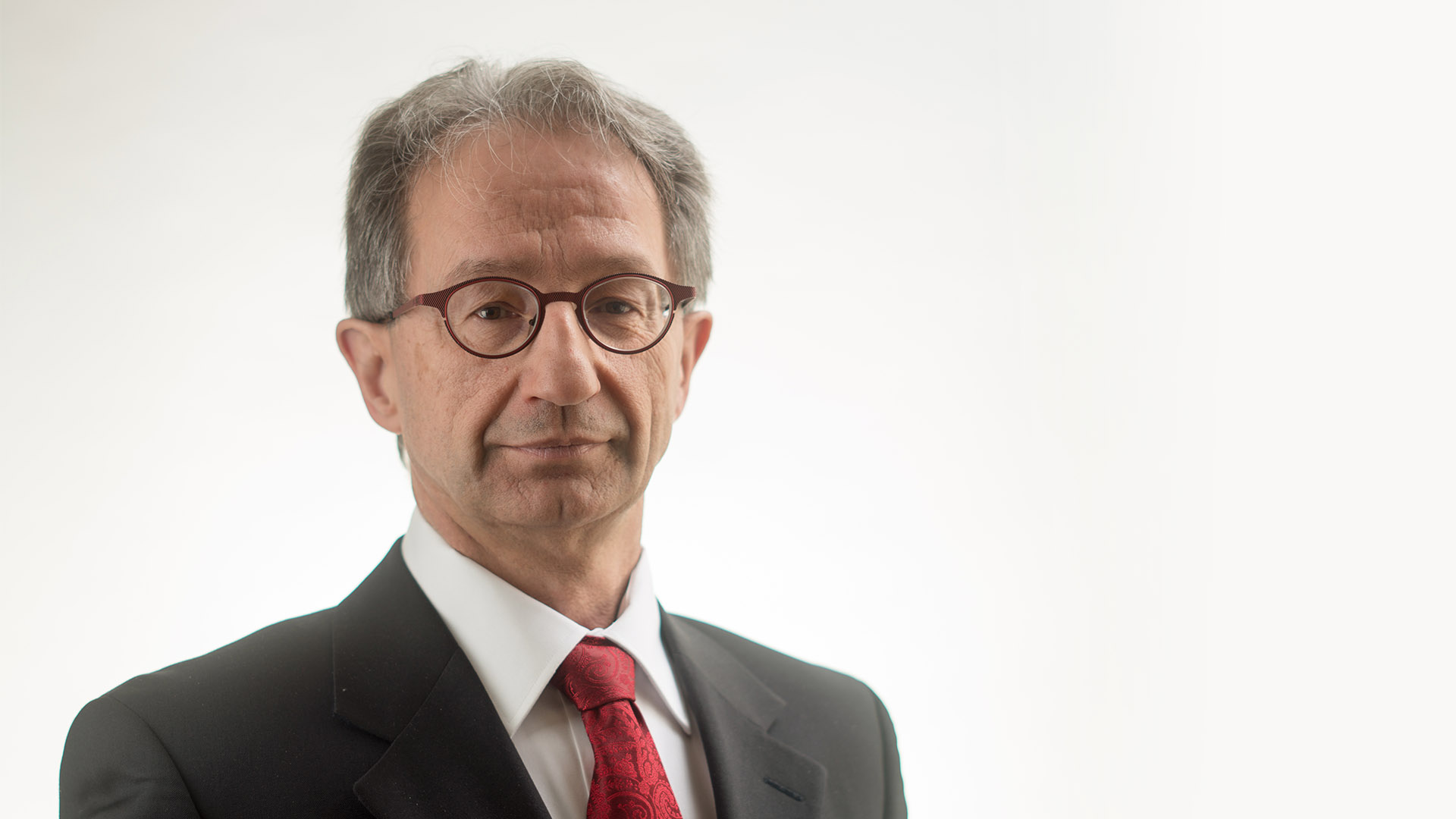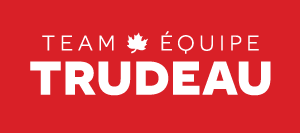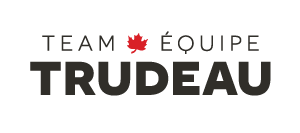 Ronald Brochu, working hard for you in

Sturgeon River–Parkland
Ronald Brochu is an accomplished accountant with a proven track record as a public servant. Having worked for the Alberta Treasury Board and Finance as a Senior Tax Auditor and the Canada Revenue Agency, Credit Advisor for the Farm Credit Canada, he understands finance. Ronald worked as a Chartered Professional Accountant with the federal and provincial governments with over 25 years as a public servant.
Ronald and his family have deep roots in Alberta. Raised in a farming community in Northern Alberta, Ronald has a passion and determination to make a real difference for Alberta.
Now more than ever, we need a voice who will be a trusted advocate for Sturgeon River – Parkland. Ronald's work ethic and determination will build a better future for families in this riding.
Donate to Ronald's Campaign